Aster Art
Successfully Helping Families with International Repatriation of Bodily Remains
Our company partners directly with embassies, consultants and government bodies throughout Europe. Having long-lasting partnerships with companies and specialist from all over Europe, we are a competitive establishment that can provide high quality services for the best price.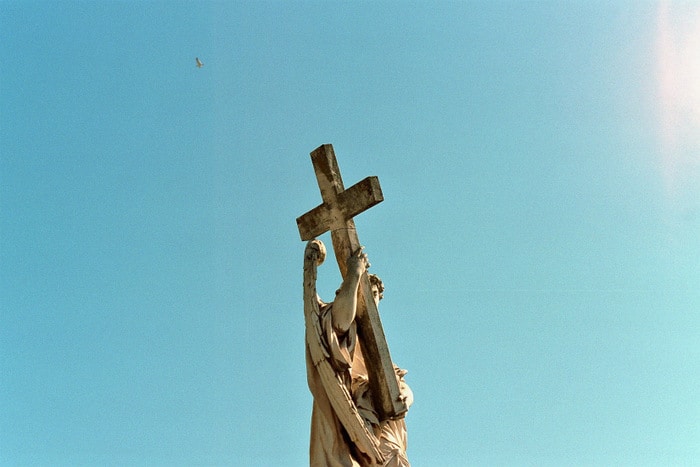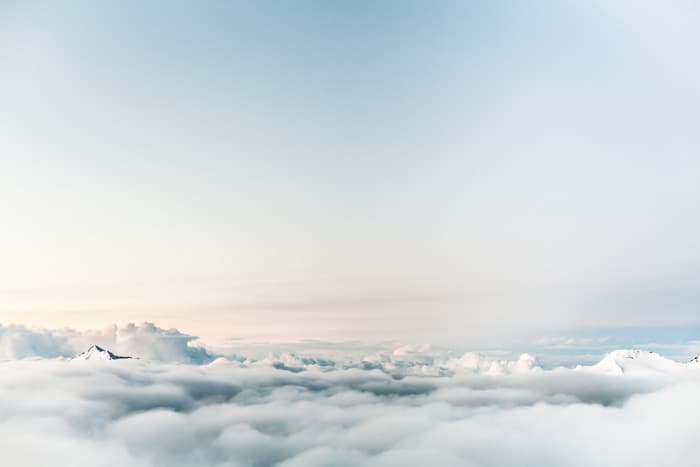 Our Drivers 
Competence gained over many years on the roads of England, Russia and Ukraine
We have transported bodily remains from England, Ireland, Scotland, Germany, Spain, Portugal, Denmark, Sweden, Poland, The Netherlands, Belgium, France, Czech Republic, Russia and other European states.
We shall help you with permits, document processing and other paperwork required to receive funding from the state.
With expertise gained over years of professional practice we feel confident in our ability to offer repatriation services in Lithuania as well as other European countries.
We offer round-the-clock consultations via phone, email or on-site chat in real time.
Our multilingual team can assist and consult you in Lithuanian, English, Russian and German languages.
Contact us when the times are rough and our team with impeccable work ethic will assists you in any way possible.